Classic Ice cream Sandwich Recipes
Classic Ice cream Sandwich Recipes
*Recipe on video and text may differ from each other!
How to cook Classic Ice cream Sandwich Recipes: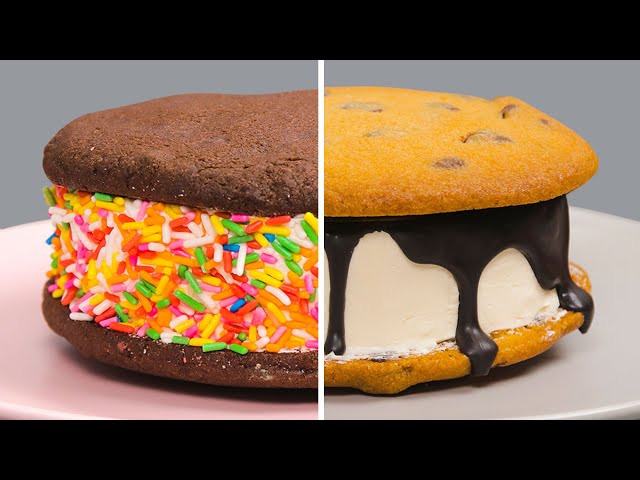 An ice cream sandwich is a frozen dessert consisting of ice cream sandwiched between two cupcakes, waffles, or cookies. Learn how to make these delicious ice cream sandwich desserts in different flavors.
More recipes from channel - HooplaKidz Recipes
Other category recipes - Desserts