Artisan Bread
Artisan Bread
*Recipe on video and text may differ from each other!
How to cook Artisan Bread: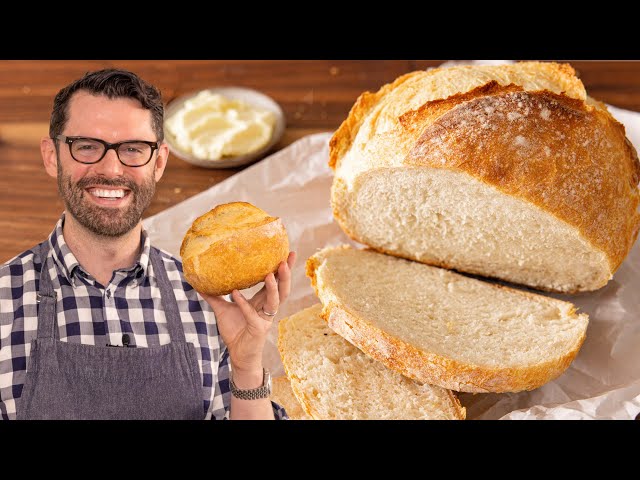 This easy homemade Artisan Bread recipe only requires 4 simple ingredients to make! This crusty bread recipe will be the easiest yeast bread you'll ever make. You don't even need a mixer to make this bread with its thick, crispy crust and chewy crumb. It's a forgiving recipe that comes out perfect every time and is excellent for beginners or pros who want a flavorful bread recipe.
Other category recipes - Bread recipes