Cute Animal Cookies And Pancakes
Cute Animal Cookies And Pancakes
Subscribe to our Telegram channel
@nifty_recipe
. Here you will find all the latest photo and video recipes!
*Recipe on video and text may differ from each other!
How to cook Cute Animal Cookies And Pancakes: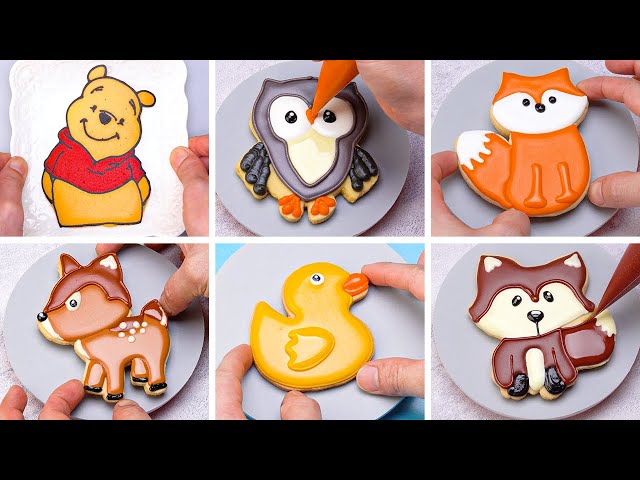 Super cute animal-shaped cookies from Yumup.
Which animal do you like best?
What animal cake would you like us to make?
Comment below the video!
TOP 35 Cute Animal Cookies And Pancakes Tutorials Videos. Cake Lovers
Other category recipes - Desserts