Homemade Vanilla Extract
How to cook Homemade Vanilla Extract: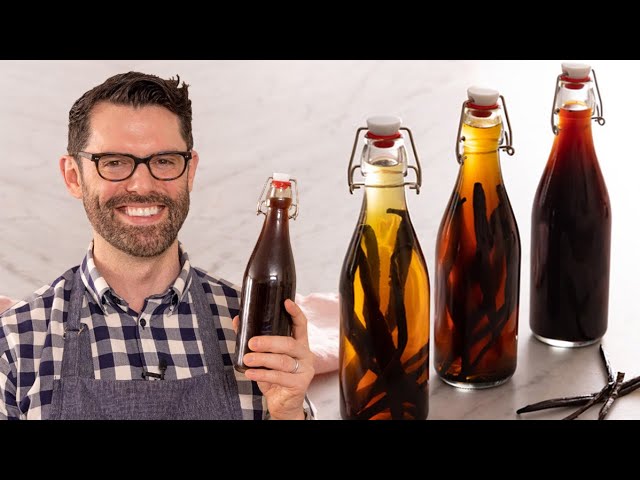 All you need are two ingredients to make amazing Homemade Vanilla Extract. So much better than most store-bought versions! I'm showing you the traditional way to make it with a SPEED hack so you can whip some up in no time at all! This recipe is incredibly easy to make and you can make a large batch for the perfect homemade edible gift. It takes less than 10 minutes to start a batch of vanilla extract, and then it's hands-off as you let the vanilla beans infuse with the vodka.
More recipes from channel - Preppy Kitchen
Other category recipes - Sauces and condiments
Add recipe