Melted Brie Toast
Melted Brie Toast
Subscribe to our Telegram channel
@nifty_recipe
. Here you will find all the latest photo and video recipes!
*Recipe on video and text may differ from each other!
How to cook Melted Brie Toast: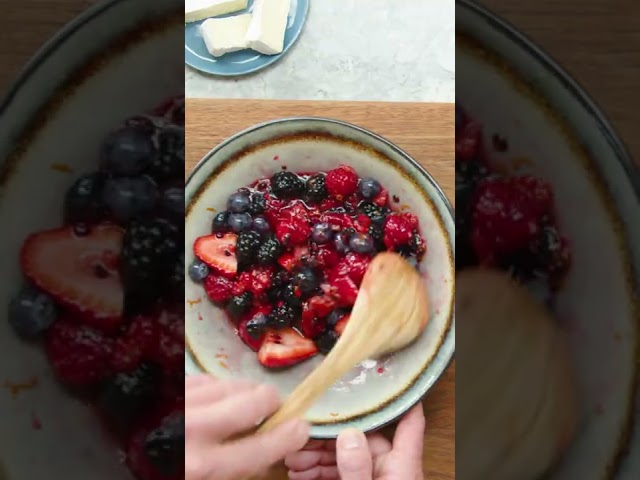 Who said toast had to be boring? Added melted brie and macerated berries is a sure way to add a ton of flavour.
Other category recipes - Breakfast