6 recipes zucchini
How to cook 6 recipes zucchini: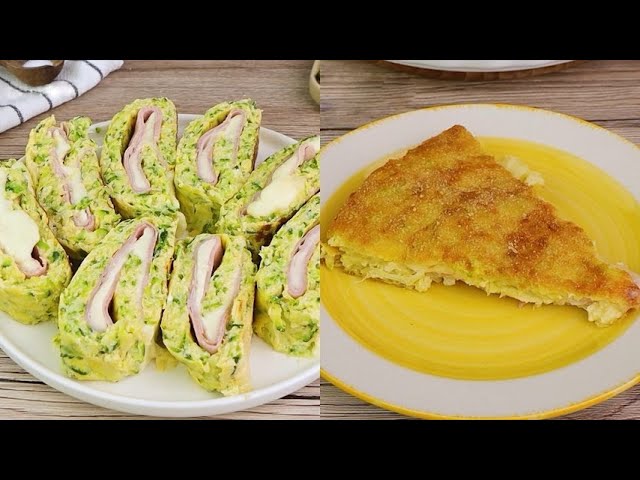 1) Battered zucchini: delicious and very simple to prepare!
2) Zucchini sticks: crunchy and very quick to do!
3) Breaded zucchini rolls-up: cheesy and delicious
4) Zucchini and sausage skewers: a simple and super delicious dish!
5) Egg zucchini roll with ham and cheese: the whole family will love it
6) Zucchini cake: the dish to love on every occasion!
Other category recipes - Recipes