Pizza Snacks Recipes
Pizza Snacks Recipes
*Recipe on video and text may differ from each other!
How to cook Pizza Snacks Recipes: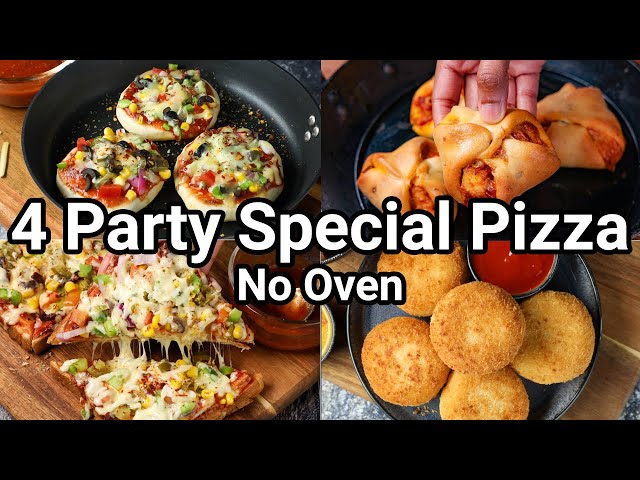 Mini pizzas recipe. Pizza bites recipe. Pizza mini recipe on tawa with detailed photo and video recipe. An easy and tasty quick bites or small pizza disc recipes made with flour, choice of veggies and cheese toppings. It is an ideal guilt-free snack recipe for any kitty party or celebration feast as it can be served in small portions. This recipe is made using a pan on top of the gas stove but can also be made in a traditional oven with the same ingredients and without any change to steps.

More recipes from channel - Hebbars Kitchen
Other category recipes - Appetizers