Budget Dishes
Budget Dishes
Subscribe to our Telegram channel
@nifty_recipe
. Here you will find all the latest photo and video recipes!
*Recipe on video and text may differ from each other!
How to cook Budget Dishes: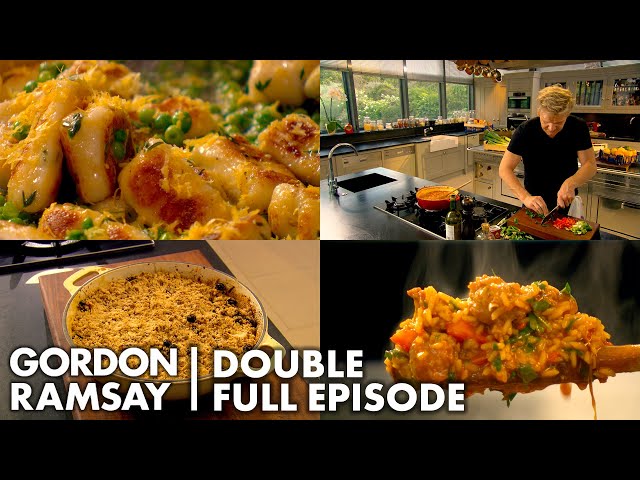 Gordon Ramsay shows us his favourite budget recipes, including Home made gnocchi, Lamb with fried bread & a one-pot wonder that is Spicy sausage rice.
Other category recipes - Recipes