Steak au Poivre
Steak au Poivre
*Recipe on video and text may differ from each other!
How to cook Steak au Poivre: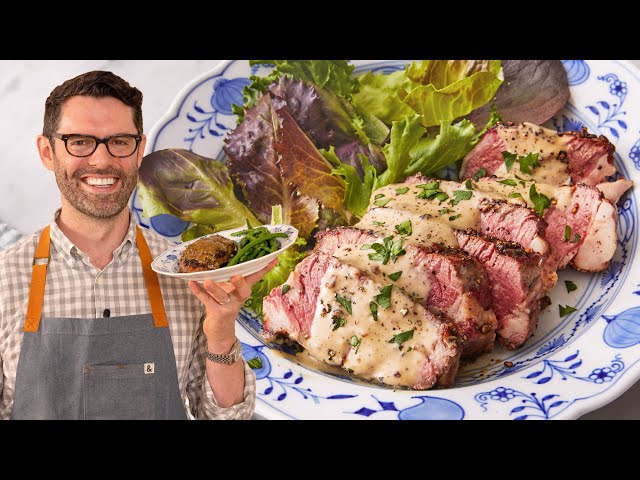 A classic French dish, this Steak au Poivre is a simple but impressive dish that is perfect for entertaining or as a quick weeknight meal. Perfectly seared beef tenderloin steaks with a peppercorn-crusted exterior coated in a delicious Cognac cream sauce, this recipe comes out flawlessly every single time.
Other category recipes - Meat and poultry recipes